Introducing PRN40: a Celebration of Prince Rogers Nelson's Debut
"Hold on to your soul —
we got a long way to go."
PRINCE ROGERS NELSON
Track: "Positivity" Album: Lovesexy (1988)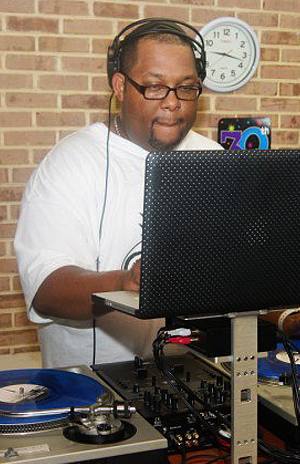 Vinyl
Enjoy an evening of
vintage cuts from Prince.
Selections curated and
spun by DJ HoBo,
founder of DMV hip-
hop's The Soup Kitchen.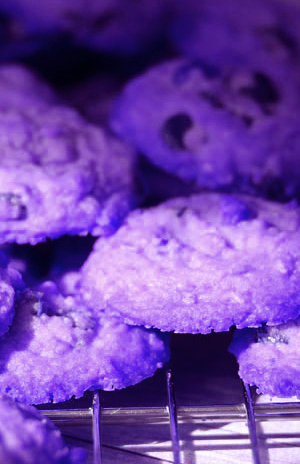 Treats
Sip tea (whether that's
gossip or Prince's
favorite herbals). Munch
his famed cookies and
pancakes. Breakfast can
no longer wait.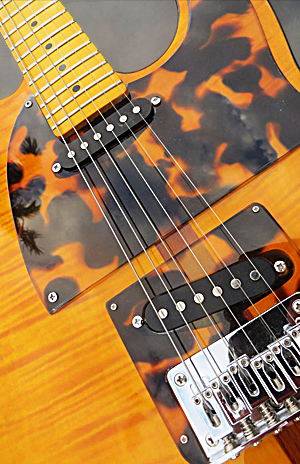 Relics
Walk an exhibit of early
publicity, fashion, and
musical instruments.
VIPs can take selfies with
Prince's microphone,
guitar, and tambourine.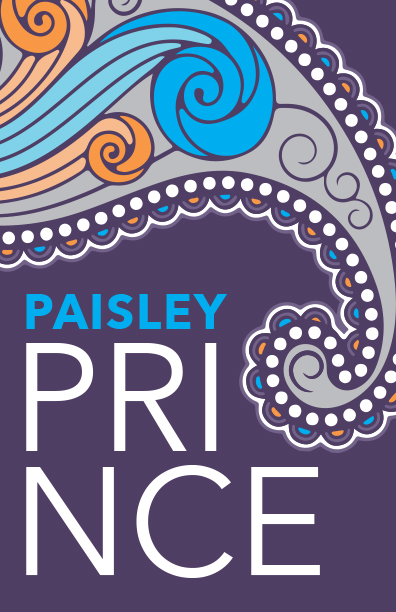 Get PRN40 Updates by Email